HANNDE.com 💜 On these pages you can sell or buy handmade products. Please sign up for free here:
Sell on HANNDE.com
Gift box for jewelry
24 CZK
ŠPERKY
# Box for ring in red with dots and ribbon.
Product variants
Pink elephant Y31.14


24 Kč # Go to the store

If you are interested in this product, please click on the above button for redirecting to the online store. Check the price, it could change from our last update.
Delivery and Payment methods
Similar handmade products:
Box for ring in red with dots and ribbon. ... ❯
Box for ring in gray with polka dots and ribbon. ... ❯
Origonální box for anything.Tilting cap. Material: glass, pewter, patina, dark, or copper. Width: 3. ... ❯
Atypical tiffany box. You can use it as a jewelry box or like box on the umbilical cord of the new b ... ❯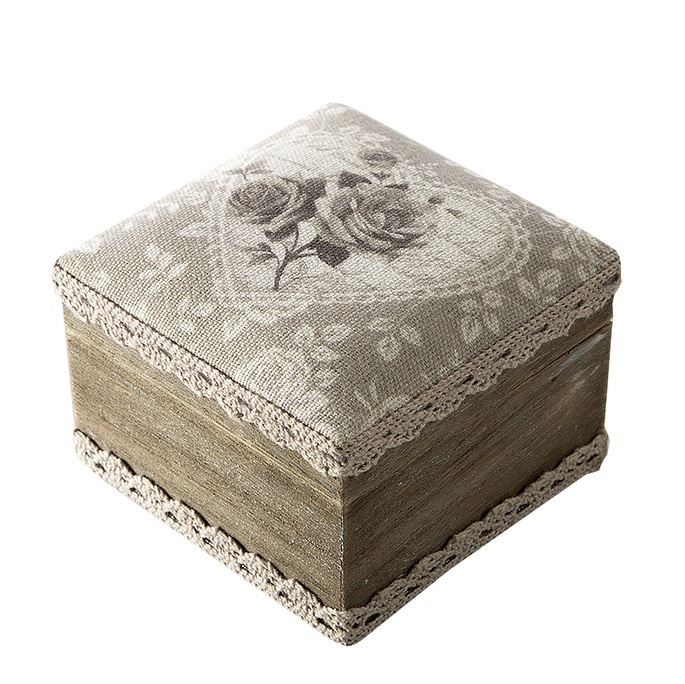 You like different styles of living and for them the typical interior accessories? If you are equate ... ❯
Box for bracelet, red sequined surface, golden-red ribbon and bows. ... ❯
Gift box on a piece of jewelry - a pendant, a small velvet heart. ... ❯
Gift box, a cube with a coloured ribbon with a gold belt, natural theme. ... ❯
Structured box on a piece of jewelry with a shiny beige ribbon. ... ❯
Matte yellow-brown box for ring or earrings adorned with ornaments. ... ❯
Cardboard box for ring, motif of climbing flowers on a beige background. ... ❯
Art workshop in Prostejov. Date: Saturday, 27. September 2018, and 20.10.,27.10., 3.11., 10.11., 17. ... ❯
Gift packing, white bag made of organza, decorated with red-white hearts and spirals. ... ❯
Silver box the ring with ribbon, bow and roses. ... ❯
Box for jewel - ring or earrings, a hat with a ribbon, a velvety surface. ... ❯
... Next